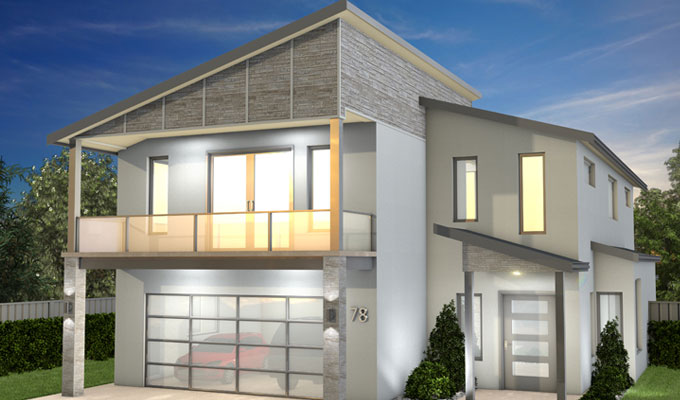 WELCOME TO PETER JACKSON HOMES BRISBANE
Peter Jackson Homes has been building in the greater Brisbane and Gold Coast areas for over 25 years and prides itself on being an innovative and professional building company specializing in custom built homes, ranging from single to three story.
We design and build homes to take full advantage of the use of your land, together with your lifestyle requirements. Whether your land is sloping , narrow or far from standard we can design a home to suite your needs.
All our homes are completed on time, together with an exceptional finish. This is all achieved by having first class trades together with the supervision of your home by the builder himself Peter Jackson.
We place emphasis on presenting a unique and individual service that meets our clients expectations.
We offer a service that includes.
No cost site inspection of your land before you buy.
No cost design consultation with builder.
Custom designed homes to suit your land and lifestyle, as well as a range of standard plans to select from.
Up front pricing.
Building designer that works directly with you on your home design.
Access to your home during construction.
Regular site meetings with the builder.
Selection centres.
All homes personally supervised by the builder himself.
As the client you are involved in the whole building process from start to completion of your home.
Peter Jackson homes is in the forefront when it comes to home design and construction. We keep this competitive edge by doing first class workmanship at a competitive price. Come and look at one of our homes today.
Contact Peter on 0412583462 to discuss your new home.